Take a look at the team that helps Forbes Hamilton Management Company stand out from the rest.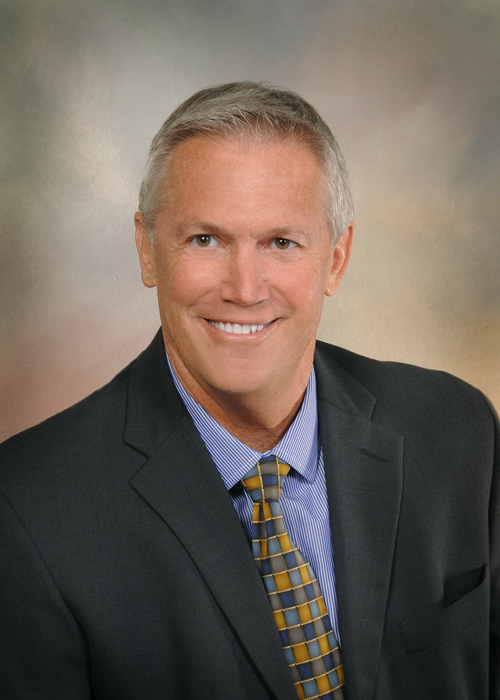 Tom Johnsen President
Tom was a founding partner of Forbes Hamilton in 1986 prior to becoming the sole shareholder in 2002. Tom has been actively involved in the hospitality industry since 1974. He has been responsible for the opening of many new properties in the Southeast, as well as the transition and repositioning of many others throughout the United States.
Tom's unparalleled industry philosophies and knowledge shape the direction of Forbes Hamilton Management Company. He believes in providing our hotels and the onsite team members the tools and support necessary for them to succeed.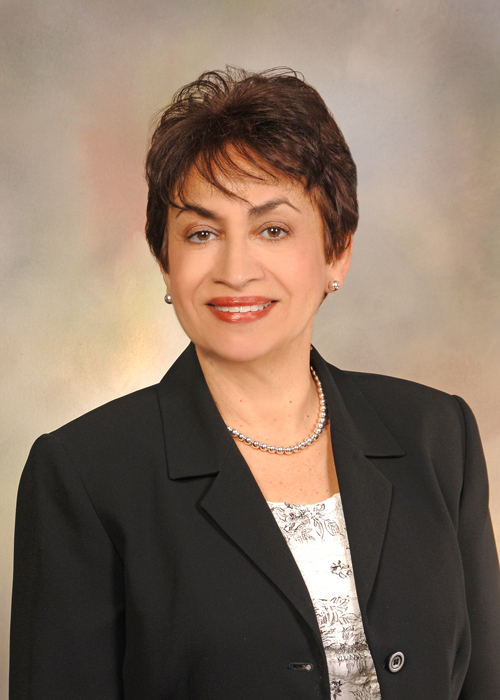 Katie Saumell Vice President – Finance & Accounting
Katie has been involved in the hospitality industry since 1975. Since joining FHMC in 1988, she has held several Controller and General Manager positions at Forbes Hamilton properties. Katie joined the corporate offices in 2001.
As Vice President of Finance & Accounting, Katie oversees the Accounting, Human Resources and Risk Management teams in addition to handling many other corporate-related functions. Her well-rounded background affords FHMC team members with the necessary direction and guidance that her experience provides.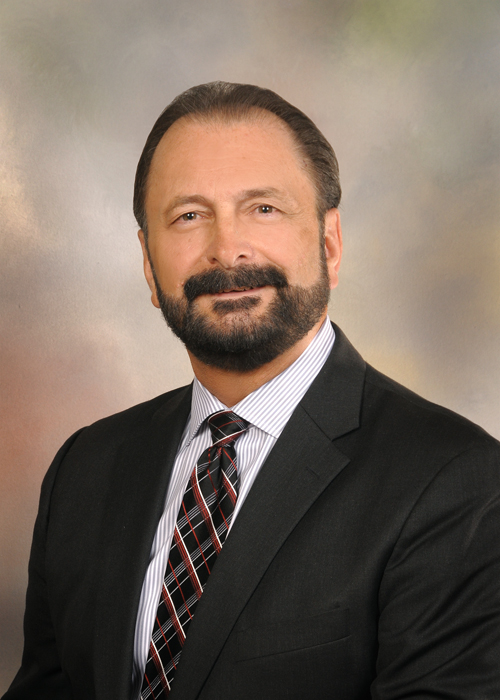 Ronald V. Petroski, CHA Vice President - Operations
Ron started in the hospitality field more than 30 years ago. He advanced his way up through the ranks working all positions from engineer, night audit, all restaurant positions, and housekeeper. Early on in his career, Ron moved into the position of General Manager and has continued to work in hotels ranging in size from 150 rooms up to 1,036 rooms with a heavy emphasis on Food and Beverage operations with Convention and Meeting space up to 100,000 square feet. His professional experiences have included General Management positions with hotel brands such as Hilton, Sheraton, Radisson, Choice, Crowne Plaza and Independent Brands. He has shown his ability to take over distressed and/or bankrupt or mismanaged properties and turn them into updated profitable establishments. Ron joined the Forbes Hamilton team in 2002 and by 2004 was promoted to Vice President of Operations.