Forbes Hamilton has been fortunate to work with many exceptional franchise and independent properties. We've applied more than 20 years of industry success to bolster hotel management efforts and overall property operation levels. Our portfolio consists of prestigious properties from all over the United States.
Hotels
Restaurants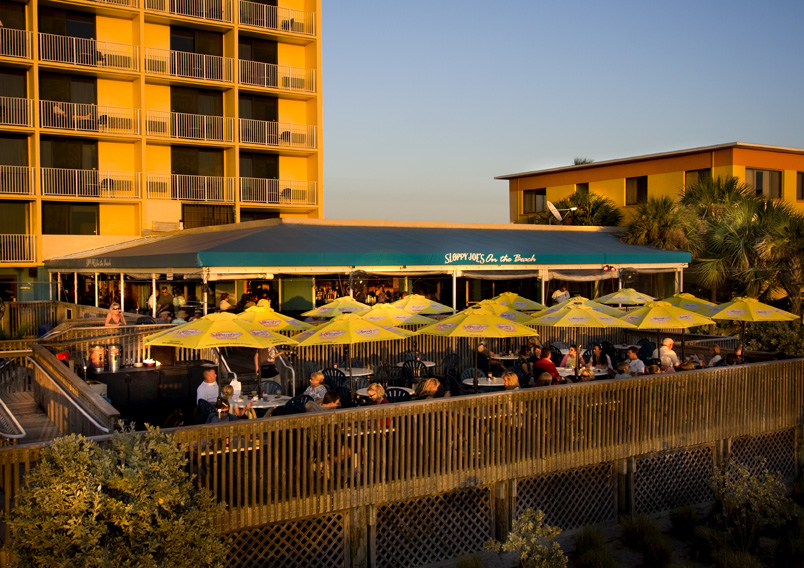 Sloppy Joe's - Treasure Island
10650 Gulf Blvd.
Treasure Island, FL 33706
Phone 727-360-5531
Management Contract - 2014
View Restaurant Site
Contact us
if you have any questions about our integrated approach to hotel management and development.